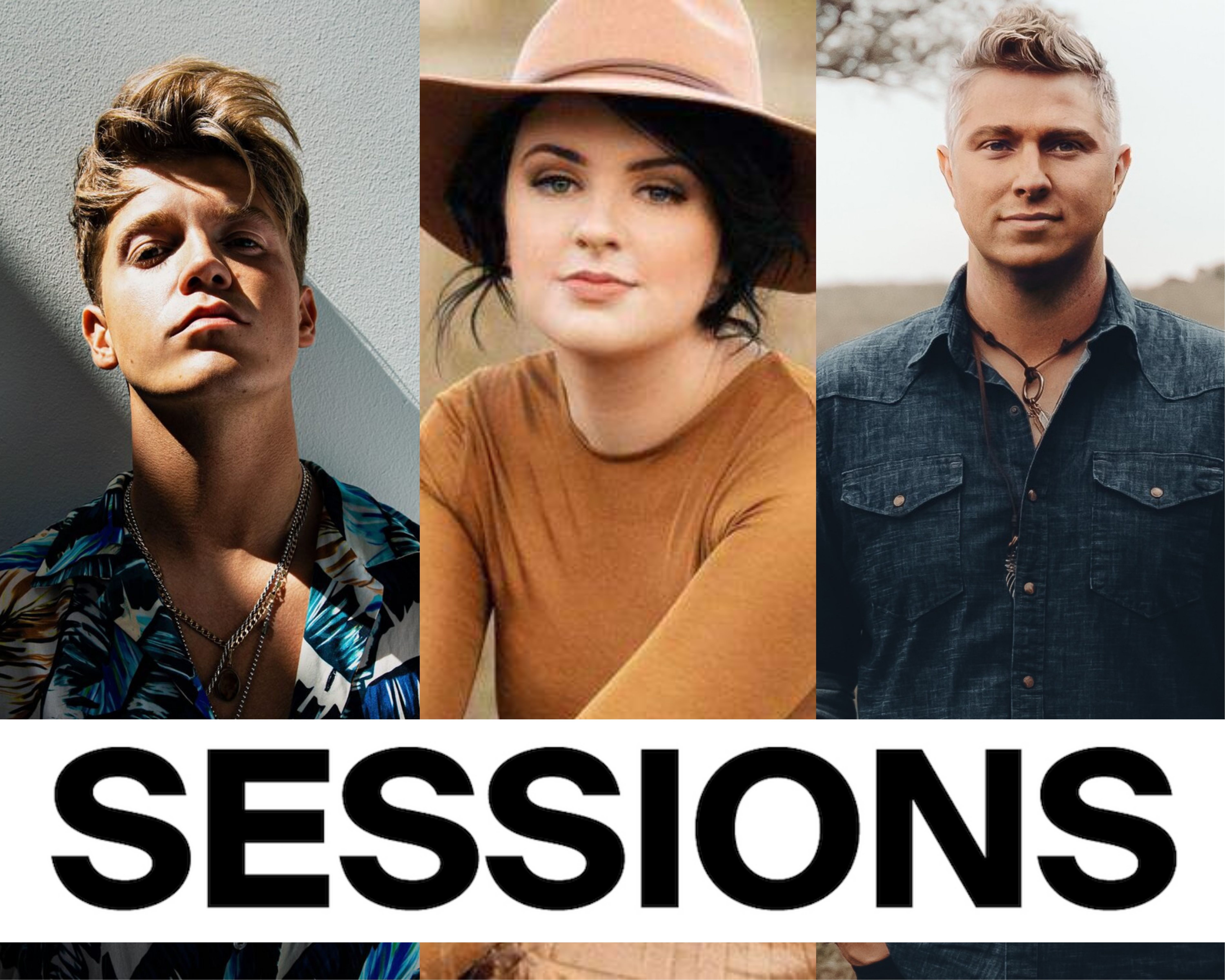 Josh is joining the likes of artist such as Tik-Tok sensation Jamie Miller and American Idol season 16 winner Maddie Poppe on a new live streaming website.
Sessions Live combines live interactive streaming with the kind of engagement and monetization features found in well-designed games. The platform recently launched in beta on the web and mobile in 200+ countries and 15 languages. 
Created by Ex-CEO of Pandora Tim Westergren, Sessions Live gives artist the opportunity to perform live from their own homes! 
Josh said he is so excited to be a part. 
"I don't know exactly what this is going to look like for me. I'm still brain storming. I would love to do a full band show for sessions live. As soon as we work out all the details I will start advertising my first show! Fingers crossed people will tune in."